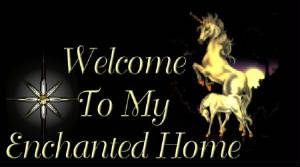 Hi, welcome to
Mystical-Farie
Hey! Im Sara the owner of this site.
Hi! I'm Jessica the coowner of this site. :)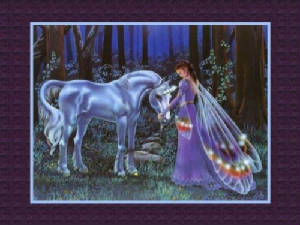 | | |
| --- | --- |
| | 3/20/06 Hey Guys! Well spring break is coming up for me andmy friends YAY finally. just a little update for ya. Remember I check my email daily so you can go ahead and send me comments or tips about my site. and if you have any really funny jokes send them to me. I will put down your name if you want me to so you can tell everyone that you gave it to me. PEACE OUT! |

Unicorns are the most fairest of creatures.
But faries a the most elagant